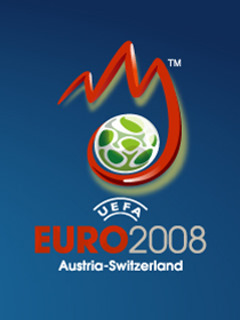 Gibraltar could find it easier, if accepted into UEFA, to qualify for the European Championships.

Efforts are being made by a number of countries to increase the European Championship final qualifiers to three instead of two in each group.

Irish FA president Jim Boyce revealed that under UEFA's top executive programme, groups of six countries have been having talks on the current format of the European Championship.
He said: "There are now 53 associations affiliated which shortly could be increased to 54 and there is also an application pending from Gibraltar for admission.
"It has become more difficult for middle-size or small countries to qualify for the finals.
"So, the six in our group are putting to the congress and the UEFA executive committee a proposal that the number of participants in the final be 24 with the top three in each group qualifying. There is strong overall support for this."
Home (top)


Visit our ARCHIVEs section for previous posts--->